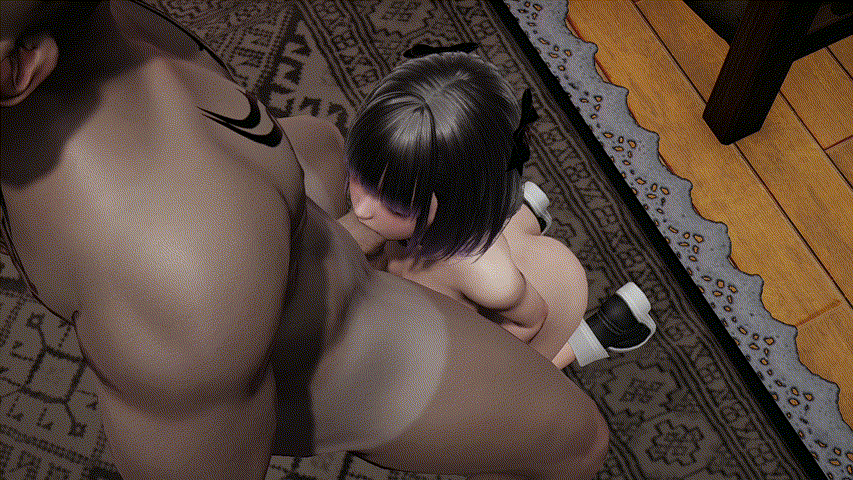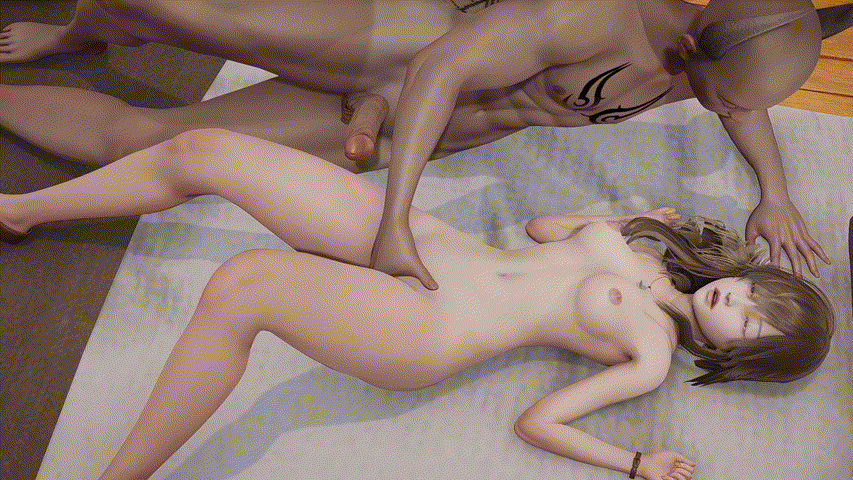 Overview
Hi guys, my name is Kazuki. I'm an amateur writer. I am writing a book of adult short stories. Come to visit me at my home, and I will read one of my stories to you.
Chapter One – Devil in Disguise:
This chapter tells the story of Bartholomeo, a demon who was expelled from hell for having a love affair with the daughter of The Demon Lord. He is sent to the human world and can only return to hell when he fulfills a specific mission. However, his arch-enemy Mephisha will do anything to prevent his return. Who will triumph in the end? Bartholomeo or Mephisha?
Info
Changelog
Download for Windows/ Linux
swipe down to hide the ui
swipe left to roll back
swipe right to start skipping of text
swipe 2x left&right to open the game menu
swipe up&down to toggle a small window with memory usage information
longpress the save file thumbnail in the save/load screen to delete this slot
Installation:
Just extract and paste the "Save" folder into the "www" folder.
I hope you all enjoy the update. <3
Editor's Rating
Story - 81%
Visual - 81%
Engagement - 76%
Core Loop - 71%
This review is based on author's perspective and actual experience may differ on individual's own preferences.