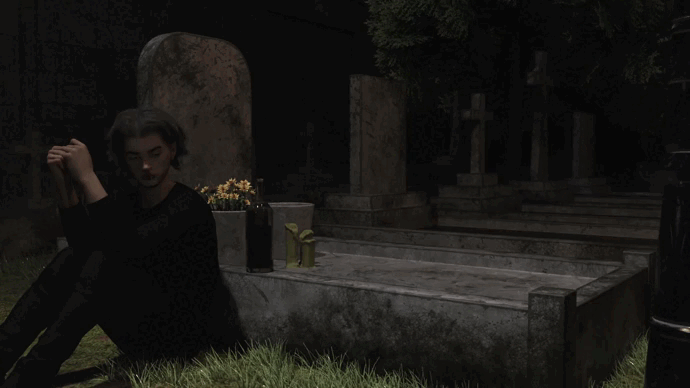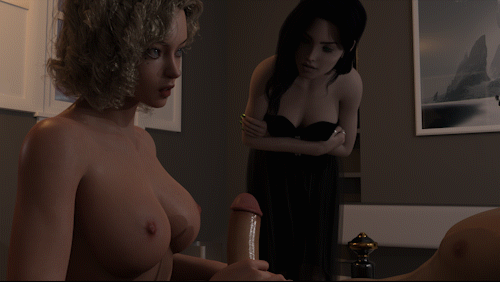 Overview
Goal in life can be lost in just one evening. You can also find one just the same. Will Amon become a puppet in the hands of gods, or does he have a different destiny ?
This is our first game we develop as fans of adult games. We want to give you a linear (with a possibility to chose from certain fetishes) game. We don't plan to make it too vanilla and stretched, so we count on your reviews and feedbacks. Also English is not our first language
Info
Changelog
Download for Windows/ Linux
swipe down to hide the ui
swipe left to roll back
swipe right to start skipping of text
swipe 2x left&right to open the game menu
swipe up&down to toggle a small window with memory usage information
longpress the save file thumbnail in the save/load screen to delete this slot
Editor's Rating
Story - 93%
Visual - 94%
Engagement - 94%
Core Loop - 91%
This review is based on author's perspective and actual experience may differ on individual's own preferences.