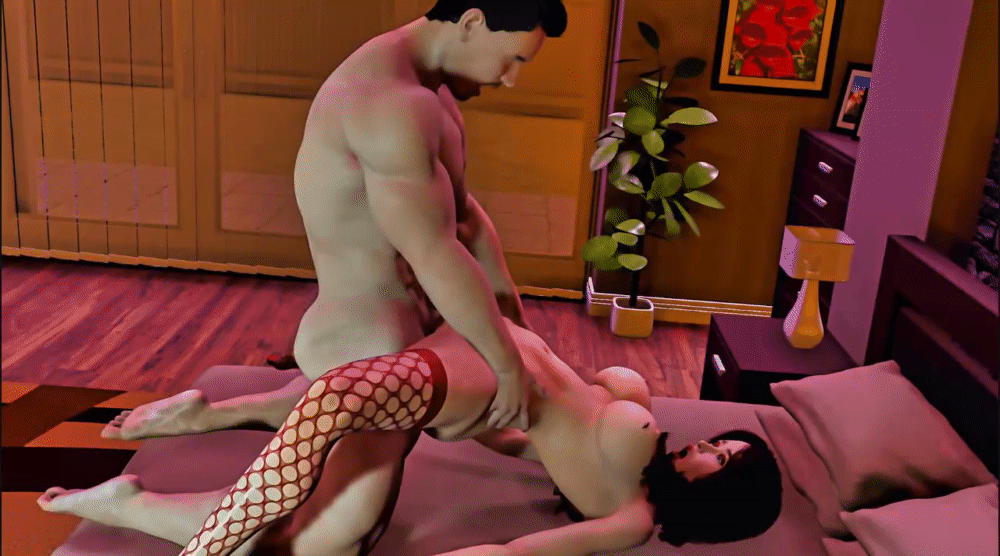 Overview
Welcome to the heartwarming tale of a Christmas fantasy novel!
This is a story about an angel who descends from the heavens to earth in search of love, and a landlady who finds herself falling for the stranger who has just moved into her building.
Amidst the bustling holiday season, their paths cross, and they soon realize that they have been brought together by fate. As they navigate the ups and downs of their relationship, they learn about the true meaning of pleasure and the power of seduction. Where mc fucked not one but two sexy Angels.
With its stunning graphics, captivating story, and challenging gameplay, this game is the perfect way to warm your heart this winter season. So grab a cup of hot cocoa, settle in, and enjoy this erotic tale of love and the power of the holidays.
Info
Changelog
Download for Windows/ Linux
Editor's Rating
Story - 55%
Visual - 70%
Engagement - 57%
Core Loop - 61%
This review is based on author's perspective and actual experience may differ on individual's own preferences.