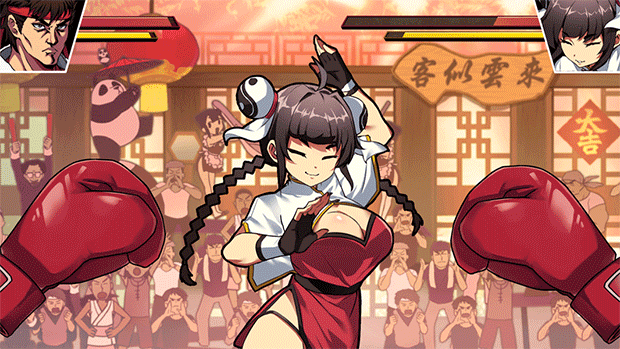 Overview
One day, women became very powerful and dominated all fighting arenas.
You had been living in seclusion for training for twenty years. You aimed at the championship of martial arts.
Encountering female fighters all over the world, you had to do your best to defeat them successfully!​
Info
Changelog
Download for Windows/ Linux
Editor's Rating
Story - 69%
Visual - 71%
Engagement - 75%
Core Loop - 65%
This review is based on author's perspective and actual experience may differ on individual's own preferences.