Overview
From a teen mom to a full-blown drug addict Eve is a real fuck up who managed to lose her son's custody on the process. She's in her early thirties now and is finally getting her life back on track. A shitty bartender part-time job plus her camming on Shamecams makes her able to maintain a crappy apartment and visit her kid from now and then. Until a late night shift at the Bar has unforeseen consequences that might ruin everything she has built so far. Her sobriety, morals, freedom and even her safety might now be at risk. Follow this decadent journey and decide how bad things will go for Eve from now on.
Info
Changelog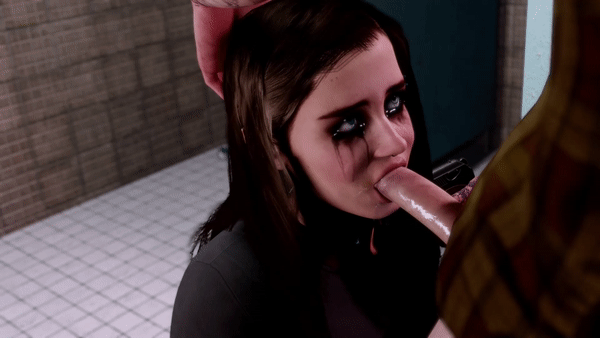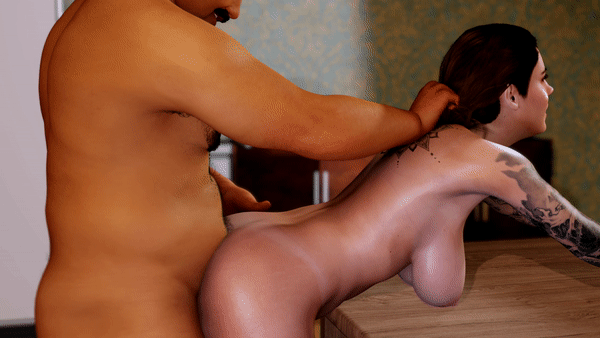 Download for Windows/ Linux
swipe down to hide the ui
swipe left to roll back
swipe right to start skipping of text
swipe 2x left&right to open the game menu
swipe up&down to toggle a small window with memory usage information
longpress the save file thumbnail in the save/load screen to delete this slot
Editor's Rating
Story - 88%
Visual - 92%
Engagement - 90%
Core Loop - 93%
This review is based on author's perspective and actual experience may differ on individual's own preferences.