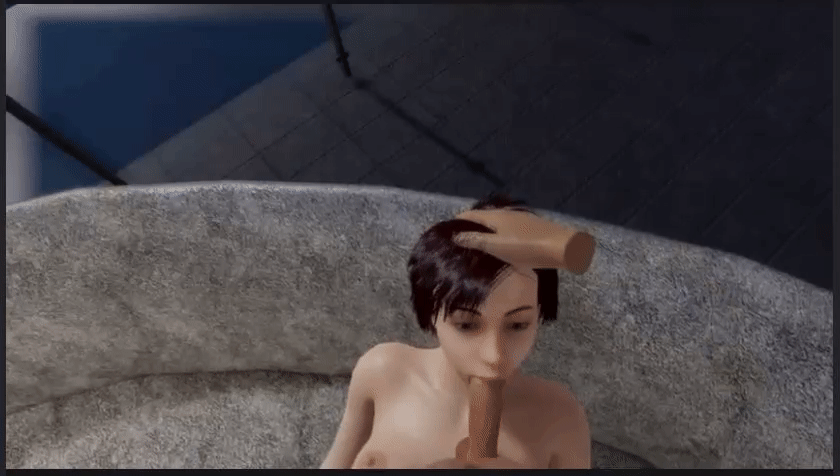 Overview
ComeCloser may look like a fun and simple game, yet it uses cutting edge technologies. With more than 80 physic muscles driving the bodies, realistic simulations of clothes and hair and a high definition VR rendering, the game requires a strong hardware to run smoothly. Options will come in future versions to include more hardware.
Info
Changelog
Download for Android (Oculus Quest) - v0.12
swipe down to hide the ui
swipe left to roll back
swipe right to start skipping of text
swipe 2x left&right to open the game menu
swipe up&down to toggle a small window with memory usage information
longpress the save file thumbnail in the save/load screen to delete this slot
Editor's Rating
Story - 21%
Visual - 75%
Engagement - 66%
Core Loop - 30%
This review is based on author's perspective and actual experience may differ on individual's own preferences.