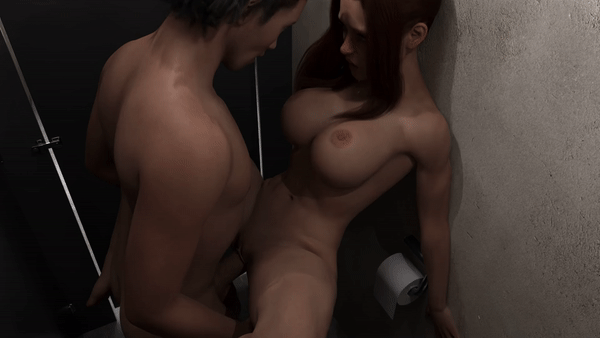 Overview
Our world is full of mysterious places.
Some are so secretive that it's nearly impossible to enter, some are so deadly that no one has the courage to do so,
and others are so bizarre that you wouldn't even believe they exist.
This story takes place in an even more special location.
I'd like to invite you to the break room of a medium-sized online retailer!
Wait… what? Yes, you read that right – most of the important events happen during the workday's coffee break.
Don't worry, though; I didn't mislead you about this place's uniqueness.
The main character of Coffee Break interacts with an interesting,
cast of characters in an office setting as the story progresses.
The tale increases in craziness and sexual tension with each subsequent installment.
Prepare yourself for a lot of comedic, jovial, and, most importantly, erotic events.
You should take a break, prepare your coffee, and enjoy the show!
Info
Changelog
Download for Windows/ Linux
swipe down to hide the ui
swipe left to roll back
swipe right to start skipping of text
swipe 2x left&right to open the game menu
swipe up&down to toggle a small window with memory usage information
longpress the save file thumbnail in the save/load screen to delete this slot
Download Walkthrough/Cheat/Improvement Mod
Features:
– Highlight the recommended choices
– Add some choices for both scenes
– Add 'cheat' function

Installation:
Unzip the mod and put the folder named "game" from the mod into " CoffeeBreak-0.24-pc" folder. Or copy or move all the files in the mod's "game" folder into "CoffeeBreak-0.24-pc"'s "game" folder. Overwrite if it requires
Editor's Rating
Story - 71%
Visual - 79%
Engagement - 72%
Core Loop - 73%
This review is based on author's perspective and actual experience may differ on individual's own preferences.