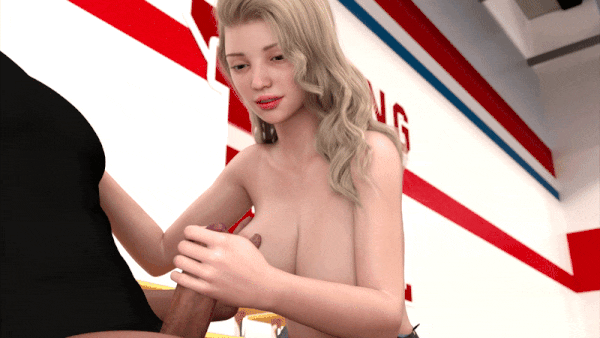 Overview
Shattered Minds is an open-world game, in which you take control over the life of a college student.
Your normal life is thrown out of whack after you realize you have the power to control the minds of others.
You will use this power to make all your dreams, desires and wishes come true!
A world with countless quests, figures, plots and locations are waiting to be discovered and controlled by you!

Shattered Minds includes plenty of animations, a licensed soundtrack and atmospheric sound effects!
Be ready to experience a game full of sexy adventures!
All paired with a thrilling, mysterious yet humorous plot.
Info
Changelog
Download for Windows/ Linux
swipe down to hide the ui
swipe left to roll back
swipe right to start skipping of text
swipe 2x left&right to open the game menu
swipe up&down to toggle a small window with memory usage information
longpress the save file thumbnail in the save/load screen to delete this slot
Content Changed
Enables incest.
Patch Instructions
Windows/PC: Copy xyz.rpyc into your "game" folder.
Mac: Right click your  xyz app -> Click "Show Package Contents" -> Move xyz.rpyc into your "Contents/Resources/autorun/game" folder
Note: This patch will work for all future versions as well. Just copy the file for each new game version. It will always stay the same file.
Editor's Rating
Story - 83%
Visual - 92%
Engagement - 86%
Core Loop - 86%
This review is based on author's perspective and actual experience may differ on individual's own preferences.