Add this game to favorites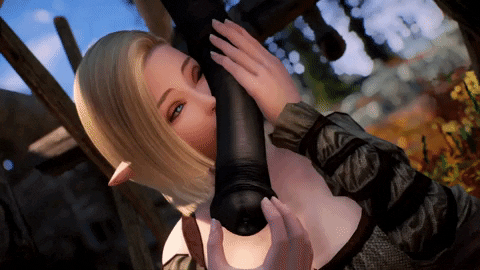 Overview
You play as Miri, the unlucky recipient of a demonic lust mark.
Retain her purity (Currently pointless) or indulge in debauchery with strange people and stranger creatures!​
Info
Changelog
Download for Windows/ Linux
swipe down to hide the ui
swipe left to roll back
swipe right to start skipping of text
swipe 2x left&right to open the game menu
swipe up&down to toggle a small window with memory usage information
longpress the save file thumbnail in the save/load screen to delete this slot
Editor's Rating
Story - 79%
Visual - 90%
Engagement - 81%
Core Loop - 84%
This review is based on author's perspective and actual experience may differ on individual's own preferences.