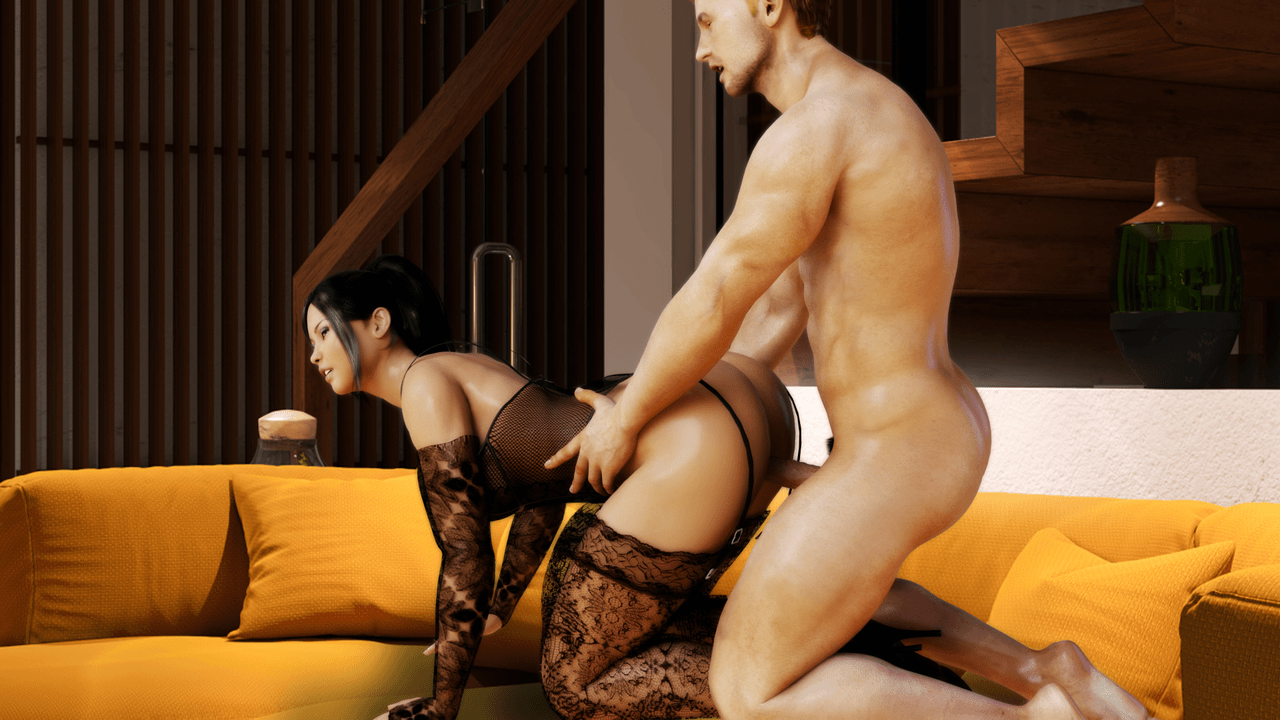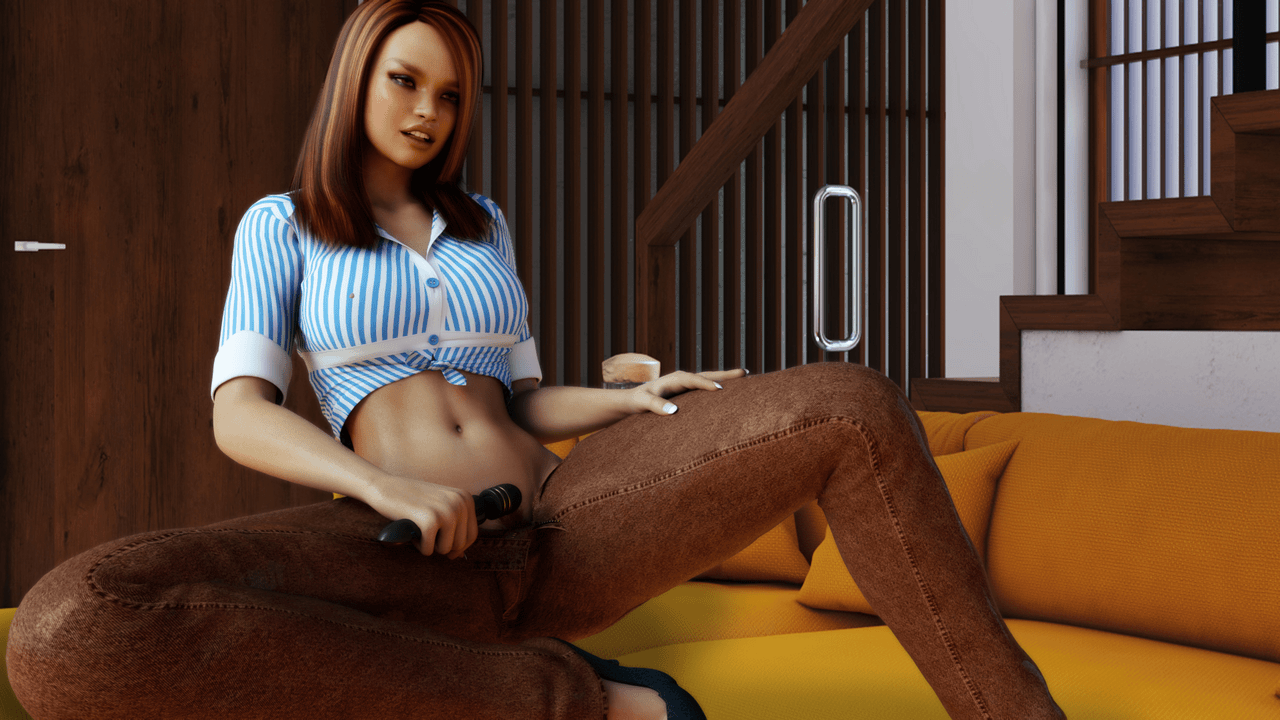 Overview
Be the perfect husband
Help Tracy with the household chores, take care of your baby, earn money and spoil her with your kindness.
Rediscover the pleasure of sex and have kinky experiences with her.

Fall in love with the nanny
Spend time together, offer her fancy gifts, take advantage of every intimate situation and steal her heart.
Meet her hot friend and flirt with them both. Yield to temptation.

Play with their desire for you
The more attractive you are, the better your chances for getting into their panties.
So work on Justin's statistics, like in a RPG game, to become the hottest guy in town.​
Info
Changelog
Download for Windows/ Linux
swipe down to hide the ui
swipe left to roll back
swipe right to start skipping of text
swipe 2x left&right to open the game menu
swipe up&down to toggle a small window with memory usage information
longpress the save file thumbnail in the save/load screen to delete this slot
Heres my cheat for the game, extract and drop the file in and make a backup of original
"Living with temptation 1 Redux_Data\Managed"
This is the second cheat i made in a unity game so bear in mind im still a noob at it.

Updated: 10.06.22 – time can now be changed

click the "C" button in top left corner
here is a save with all the scenes
ending 1,2,7,8 still missing

u have to replace the user id in this section with the correct one
easiest way to find it is by lookin with regedit for the correct one


then double click the edited reg file and e voila!
Code:
[HKEY_USERS\S-1-5-21-1920407305-2177359011-2494172435-1000\SOFTWARE\Lesson of Passion\Living with temptation 1: Redux]
Editor's Rating
Story - 77%
Visual - 81%
Engagement - 76%
Core Loop - 80%
This review is based on author's perspective and actual experience may differ on individual's own preferences.