Overview
The player takes on the role of the male protagonist,
who accidentally acquires a hypnosis device and looks for the right targets to hypnotize,
in his daily life and in his job as a hospital security guard.
This is all in order to fulfill his dreams of his own harem.​
Info
Changelog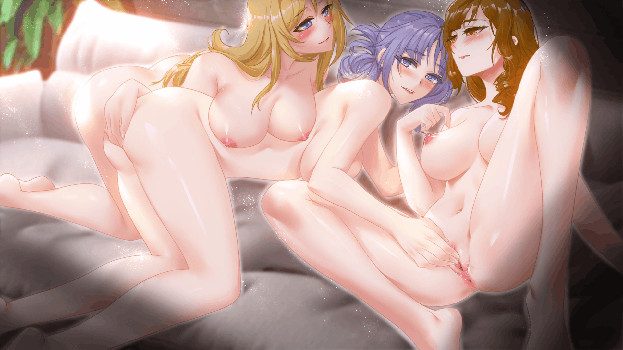 swipe down to hide the ui
swipe left to roll back
swipe right to start skipping of text
swipe 2x left&right to open the game menu
swipe up&down to toggle a small window with memory usage information
longpress the save file thumbnail in the save/load screen to delete this slot
Editor's Rating
Story - 66%
Visual - 83%
Engagement - 73%
Core Loop - 70%
This review is based on author's perspective and actual experience may differ on individual's own preferences.