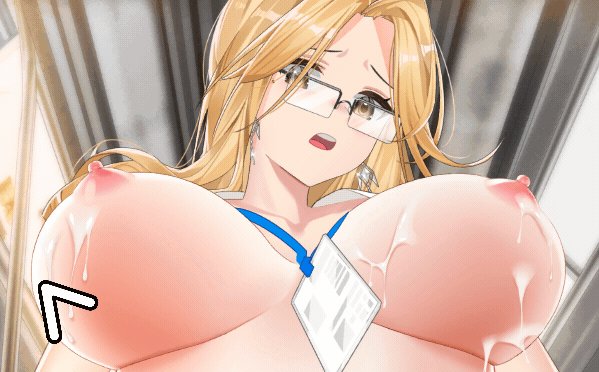 Overview
I, Naoto Miyaguchi, a single, straight, neet hacker in my late twenties, had invented an amazing machine,
the Dream Machine.
Although it looked worn out like an antique piece of junk in a junkyard,
it could receive dream signals and process them to restore the details of the dream worlds,
enabling me to observe the dreams of others!
If that was all it could do, that wouldn't be much use of it.
The point was that by deciphering the dream key, it could create an interference signal that affected the dream world,
allowing me to interact with the dream world and to actually enter it.
I didn't hesitate to go on this quest to find a beautiful girls' dreams…
A series of amorous adventures began there.​
Info
Changelog
Saves for V1.0 and the latest V930.

For some reason they are stored in the registry under TWO DIFFERENT company names:
[HKEY_CURRENT_USER\Software\ShowFlyStudio\Dream Hacker]
and
[HKEY_CURRENT_USER\Software\FlyingFishStudio\Dream Hacker]

If you can't tell which version of the game you are running, I suggest you try to load BOTH of the saves into your registry.
PS: In fact, the savedata folder inside "Dream Hacker_Data" does nothing…
Editor's Rating
Story - 71%
Visual - 80%
Engagement - 69%
Core Loop - 66%
This review is based on author's perspective and actual experience may differ on individual's own preferences.