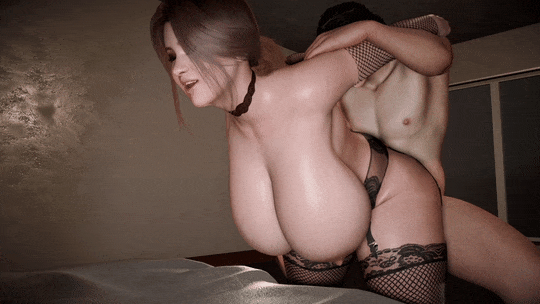 Overview
You are a 21 year old dude starting your second year of nutritional studies.
Your new teacher plans to spice things up with a new revised teaching method.
There will be skills to be gained, money to be made and choices to make. How will live your life?​
Info
Changelog
swipe down to hide the ui
swipe left to roll back
swipe right to start skipping of text
swipe 2x left&right to open the game menu
swipe up&down to toggle a small window with memory usage information
longpress the save file thumbnail in the save/load screen to delete this slot
Editor's Rating
Story - 86%
Visual - 87%
Engagement - 83%
Core Loop - 83%
This review is based on author's perspective and actual experience may differ on individual's own preferences.