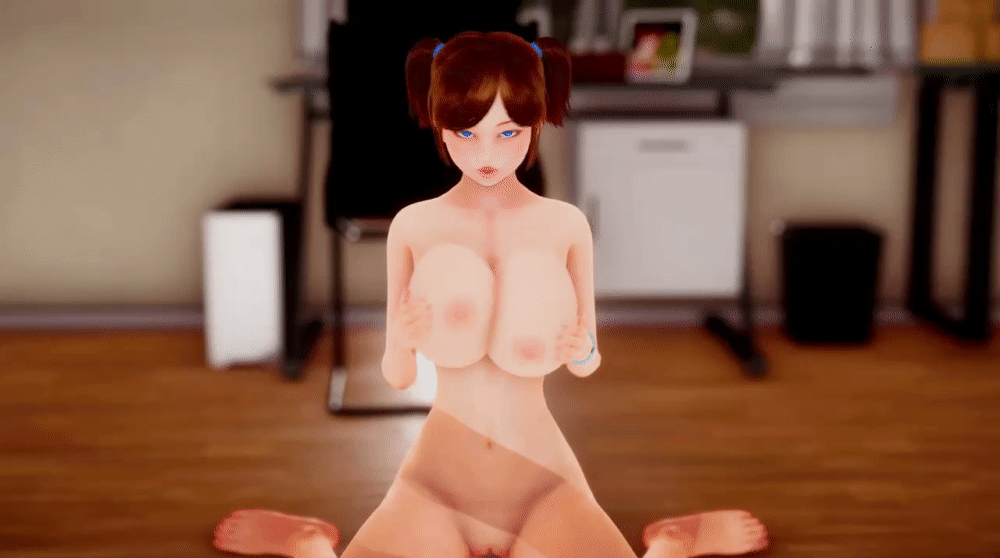 Overview
You have just graduated and have returned home to your loving mother and sister.
Unfortunately, you have no idea what to do with your life.
Until one day you meet a mysterious woman who offers you a job in an orphanage where many young women await you.
But not everything is at it seems to be.
Will you unravel all the mysteries and secrets Little Green Hill hold?
But most of all, will you be able to conquer all women?
Info
Changelog
Download for Windows/ Linux
Editor's Rating
Story - 83%
Visual - 77%
Engagement - 81%
Core Loop - 83%
This review is based on author's perspective and actual experience may differ on individual's own preferences.