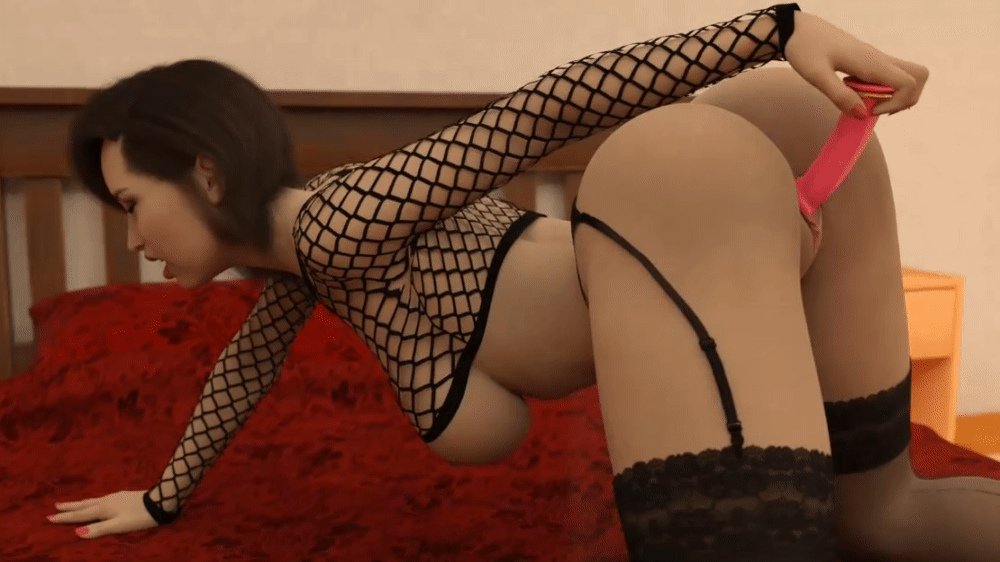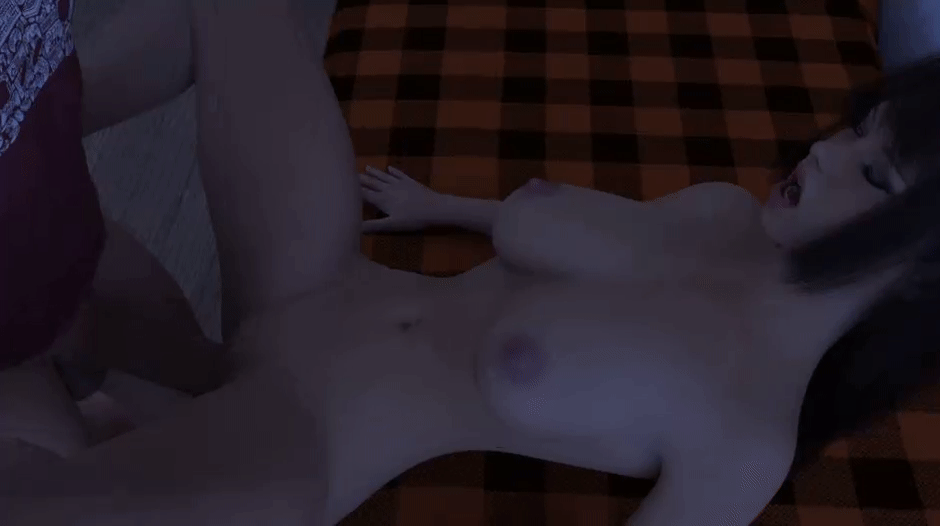 Overview
You are a college student madly in love with your girlfriend, but instead of spending summer with her, you receive an unexpected phone call. Next day you're on a bus going to work in a boys educational and misbehavior camp, but to your surprise it's not boys camp anymore…​
Formerly known as Red Falls.
Info
Changelog
Bonus code is: score
Gallery password = "detective"
Download for Windows/ Linux -
Download for Windows/ Linux - 4K Resolution
Download Christmas Special
Download for Mac - 4K Resolution
Download Christmas Special
Special Instructions: Unzip and install apk. Grant storage permissions on first run! On first run you will get a prompt to copy the archive.rpa file to documents/Wills747/helping.the.hotties/game folder. Copy the rpa file to the directory indicated in game. (game will quit now) Restart the game. Keep in mind if your default install location is an actual SD card and slow speed this may slow the launch.
Download Christmas Special
swipe down to hide the ui
swipe left to roll back
swipe right to start skipping of text
swipe 2x left&right to open the game menu
swipe up&down to toggle a small window with memory usage information
longpress the save file thumbnail in the save/load screen to delete this slot
Download PATREON CONTENT PATCH
Patreon content and gallery password is "fire".

Use by going to the Patreon section from the main menu.

If you'd rather have a patch, drop the following file in the game folder, make sure the filename is "zz_ff.rpy".
Download Walkthrough Gallery Mod
Added a "Unlock all" button to collectibles
Fixed the page 2 of scene gallery not showing
Added more scenes to the scene gallery
Resized the diary so it's easier to read
Install: Merge the "game" folder from the mod with the one from your Red Falls folder then overwrite if prompted
Editor's Rating
Story - 78%
Visual - 84%
Engagement - 80%
Core Loop - 77%
This review is based on author's perspective and actual experience may differ on individual's own preferences.